LANDS WE CALL HOME
Throughout American history, faces and ideas continually change and evolve. But throughout this arch of history, we have had one constant: the land which unites us. This collection of work celebrates the land we call home, the land which was here before America was named, the land which gave life to the people who have shaped our democracy.
To create the collection, Lands We Call Home, I traveled broadly, gathering images for my body of work, up the east coast from the Carolinas into Maine, across the midwest into Colorado, through Texas and the Gulf Shores, along the Great Lakes region, and out to the California coast. I've been in awe of the connections and relationships the land itself has on culture and history. The collection, Lands We Call Home, was created specifically to hang alongside the production of Bloody Bloody Andrew Jackson at the Warehouse Theatre in Greenville, SC.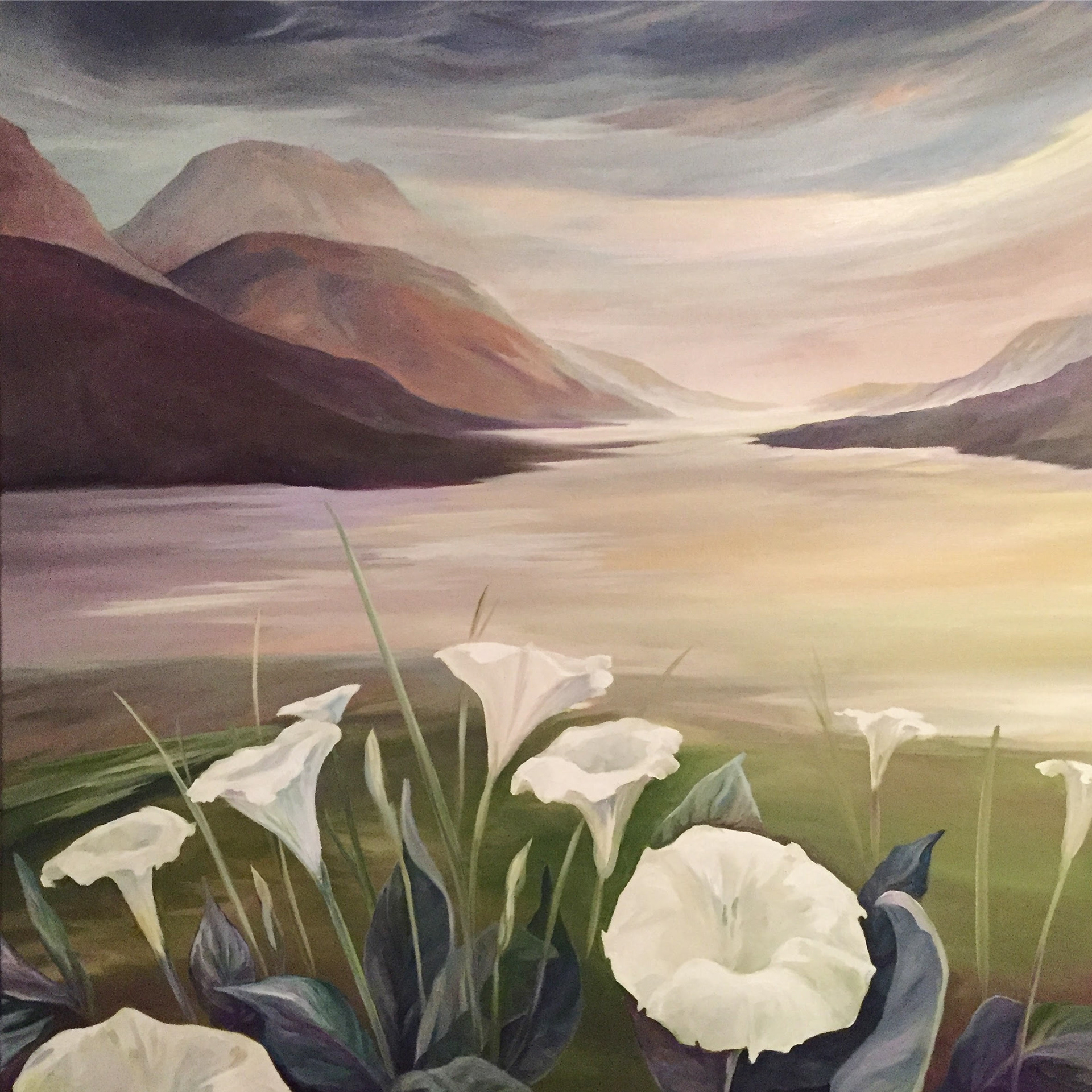 SOUTHERN DREAMING
I am happy to announce that my collaborative piece, "Vision Takes Flight", created alongside local printmaker Sunny Mullarkey, will be a part of the Southern Dreaming Exhibit at Narthex Gallery. This show is hosted by the Greenville Unitarian Universalist Church and culminates with the opening of the southeast regional IASD Conference. The show will be open March 3rd through April 29th.